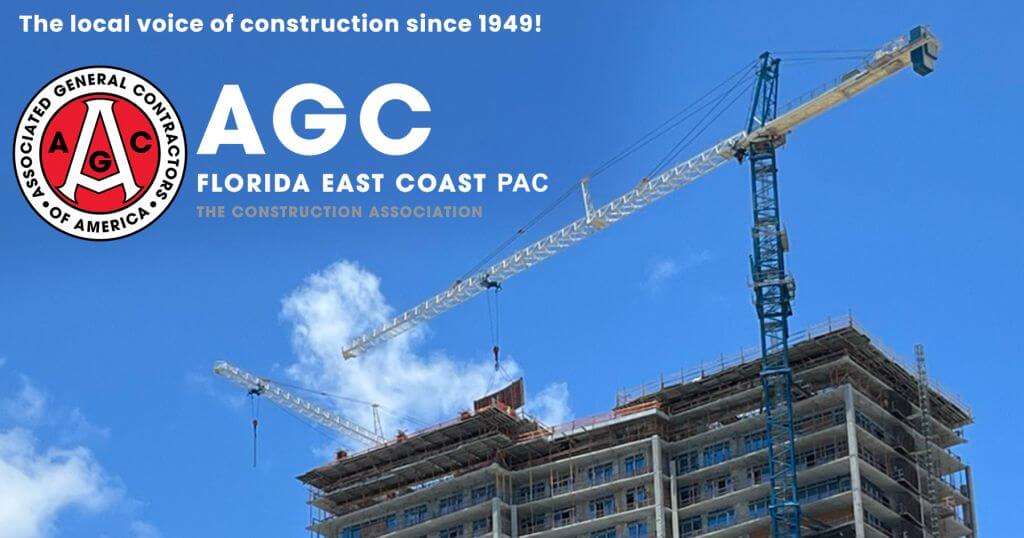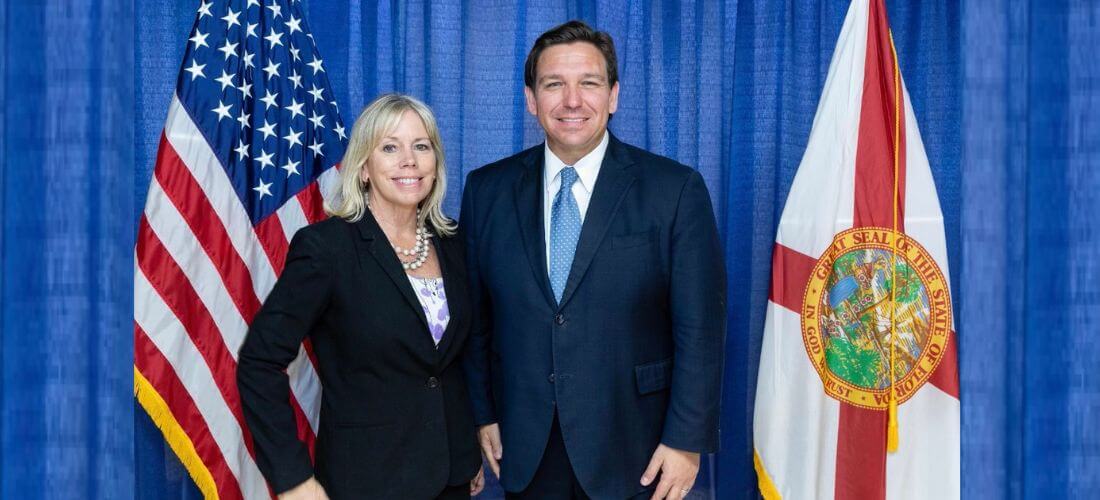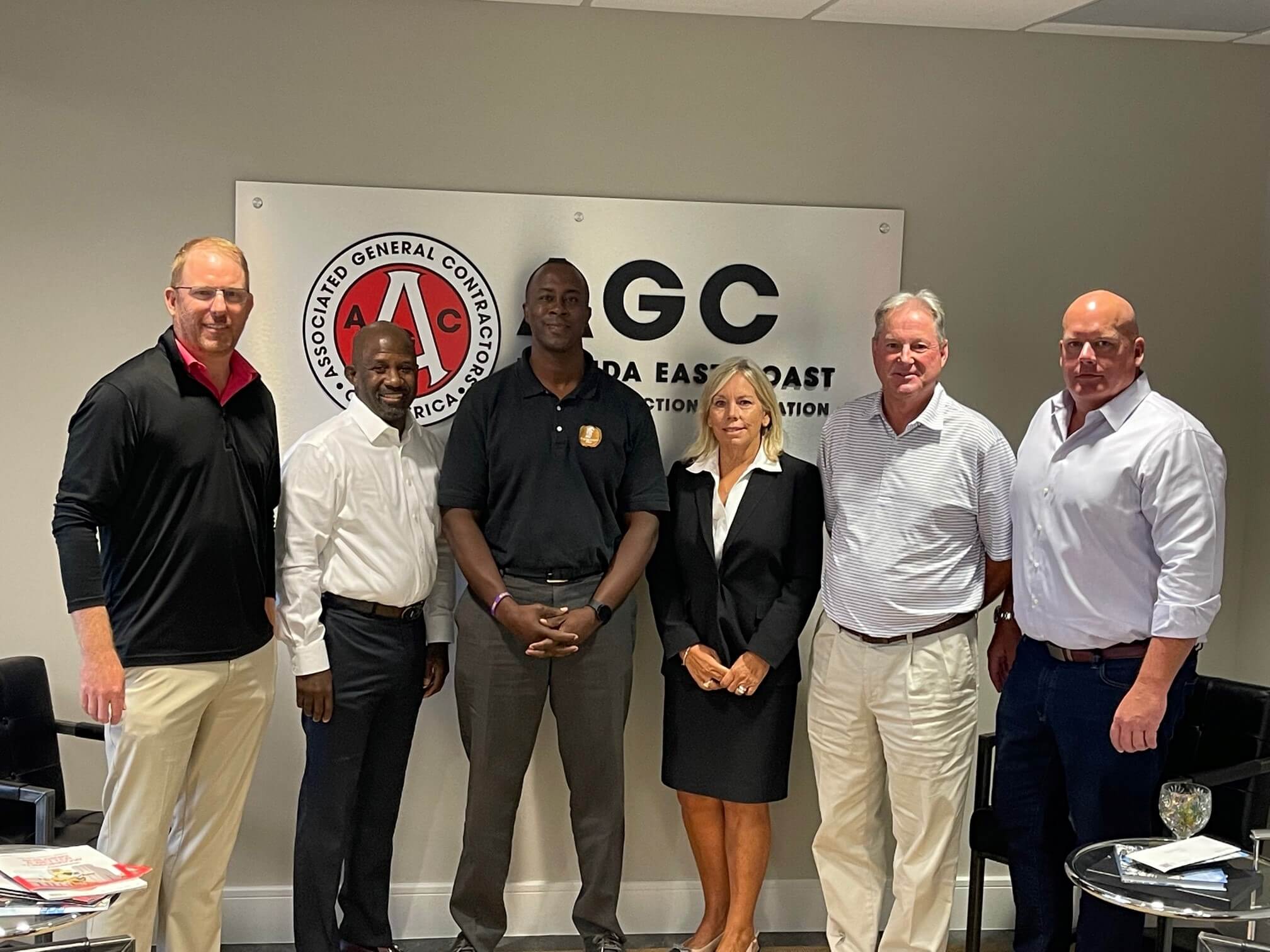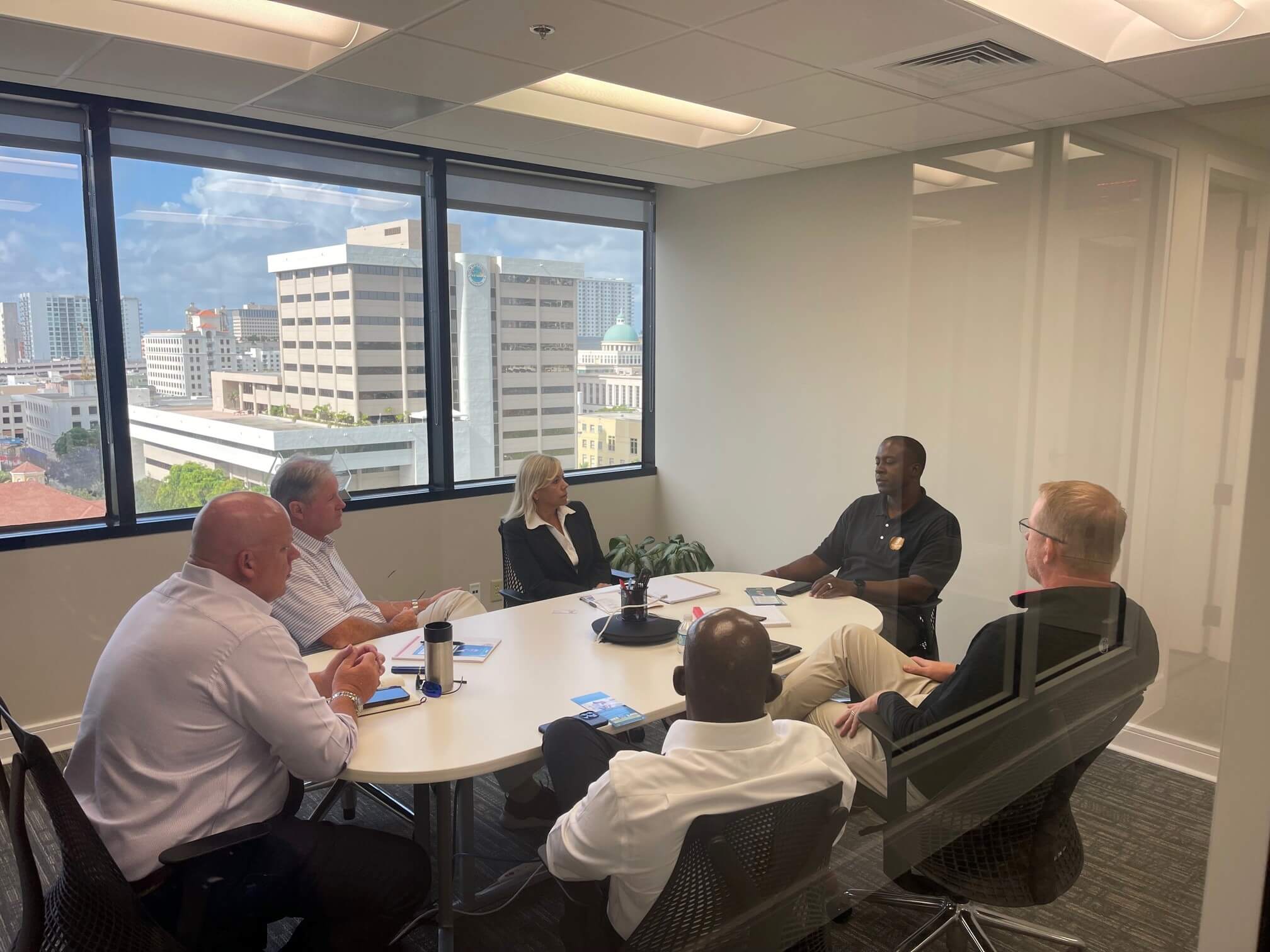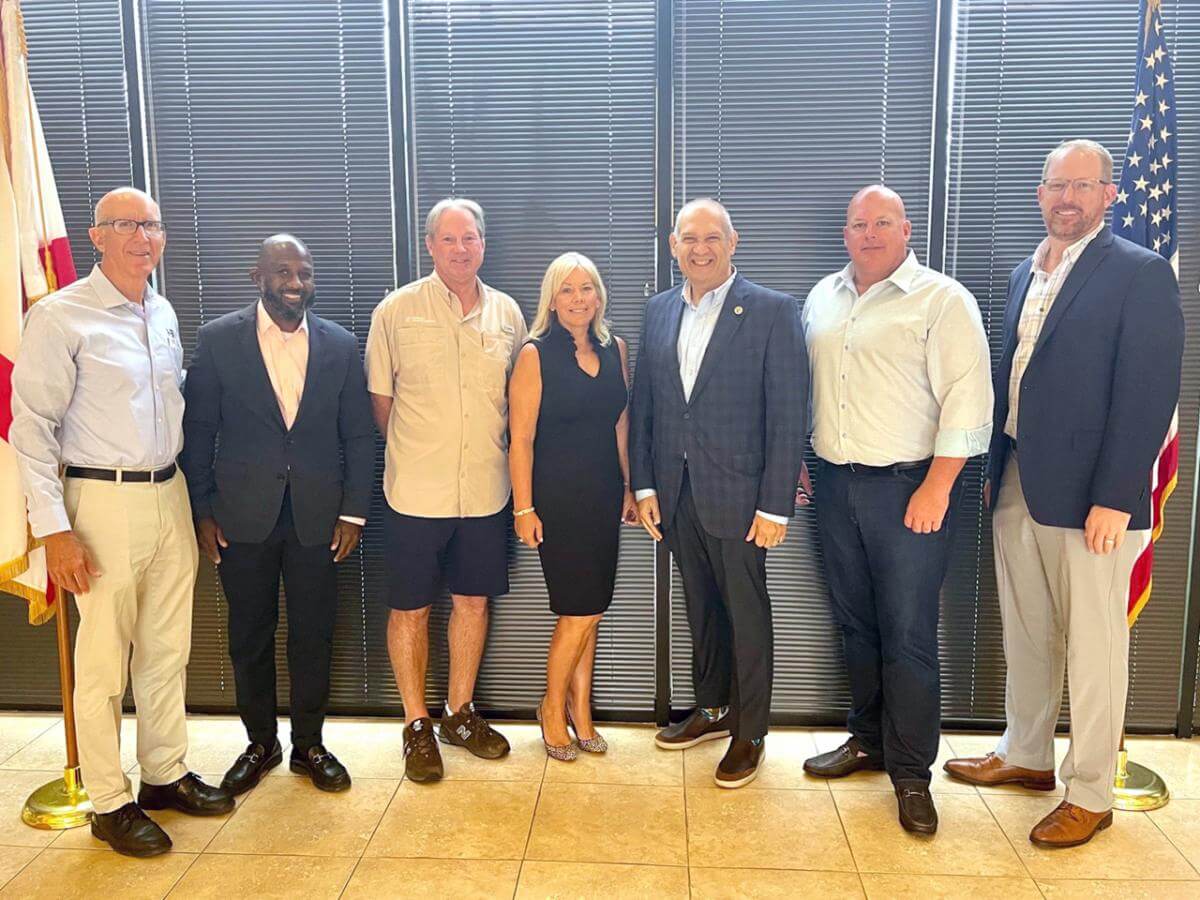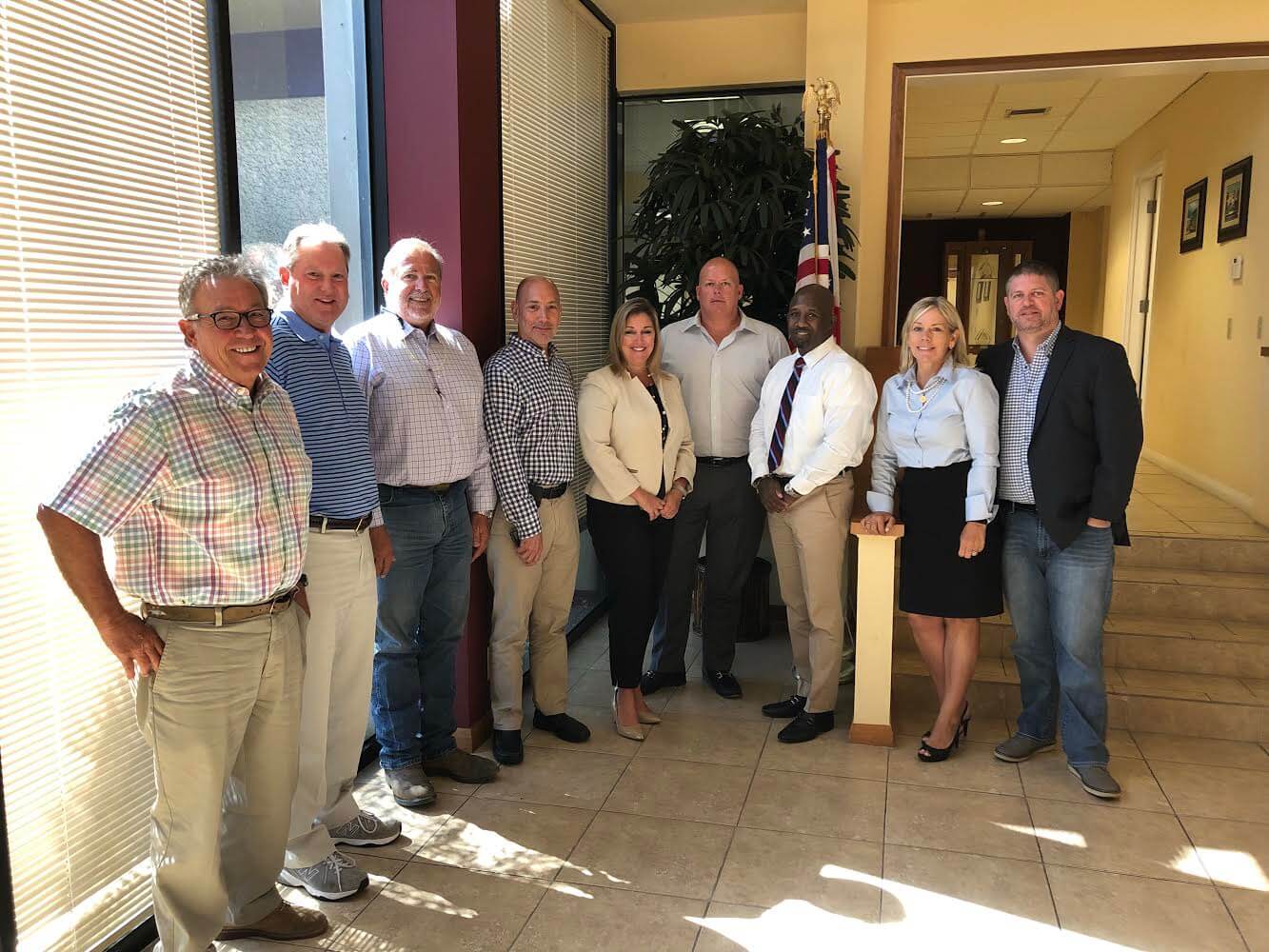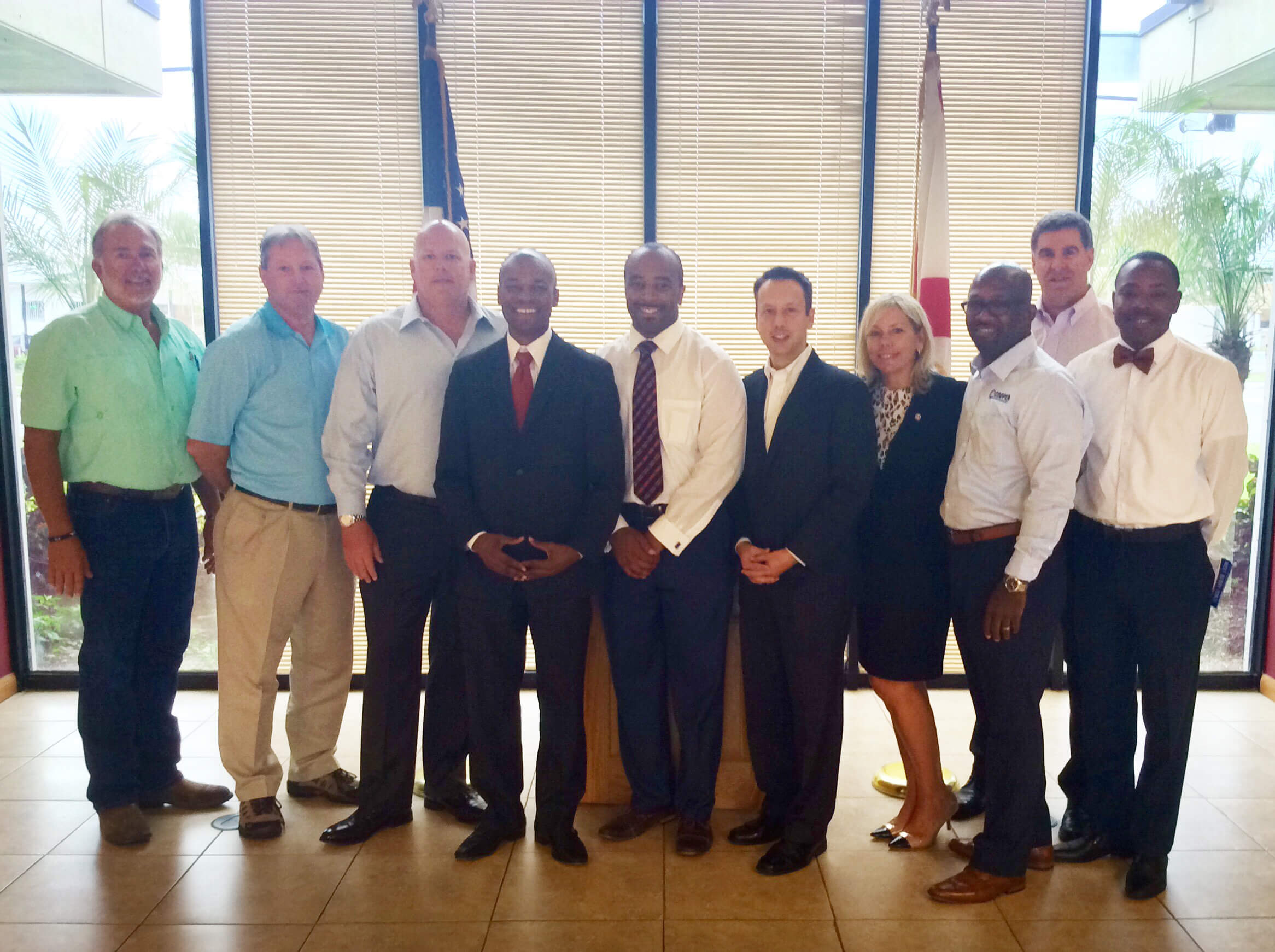 The AGC FEC PAC is a non-partisan committee that seeks to support pro-construction and pro-business candidates for election to local and state seats.
Chair, Bob Schafer (Ranger Construction)
Treasurer, Donald Sharkey (Current Connections)
Deputy Treasurer & Staff Liaison, Michelle DePotter (AGC)
John Ciabattari (Ferreira)
Jackie Cooper (Cooper Construction Management)
Allen Gast (GAST Construction Group)
Dale Hedrick (Hedrick Brothers Construction)
Adam Linkhorst (Linkhorst & Hockin)
Chris Long (Kaufman Lynn)
Jon Lowke (Thornton Construction)
If you would like to support the AGC FEC PAC, click here.  If you are a member and have an interest in serving on the AGC FEC PAC Board of Trustees, please contact michelle@agcfla.com.